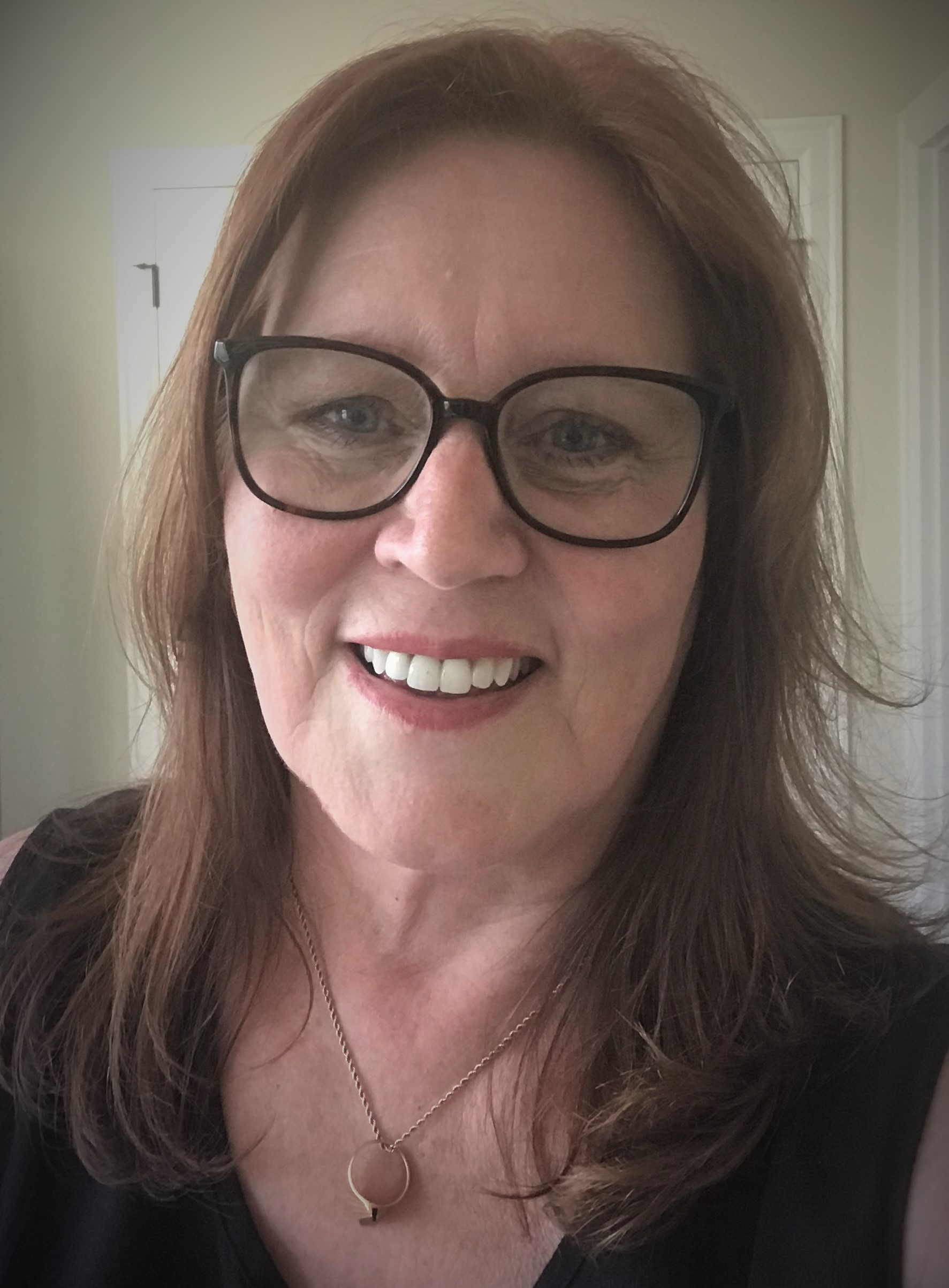 Hi! I'm JoAnn Hogue, Certified Hypnotherapist and NLP practitioner in Tacoma, Washington. My clients come to me for help breaking through challenging patterns in their lives. Together, we're able to move roadblocks and find new enjoyment in their growth and development. Hypnotherapy is an incredible job. To see the successes, from simple to profound, is always exciting.
A life-long interest in hypnosis and soul wisdom—along with a tremendous amount of self-study and experimentation over the years—led me to become a certified hypnotherapist practitioner after spending a number of years in the traditional workforce. By 2018, I had the opportunity to participate in this powerful and insightful work professionally, beginning with my certification process at the Hypnotherapy Institute in Corte Madera, California, under the tutelage of Randall Churchill and Cheryl Canfield.
I continued my traditional hypnotherapy and Neurolinguistic Programming certification through the Apositiva Institute for Hypnotherapy and NLP Training in Portland, Oregon, with Cat Wilson and Rich Aanrich, and now practice traditional hypnotherapy, Beyond Quantum Healing, regression/progression, and NLP.
Discovering the work of Delores Cannon ignited my interest in Quantum Healing, and I became a certified Beyond Quantum Healing (BQH) practitioner. BQH uses the principles of traditional hypnotherapy to access deeper conversations with one's Higher Self and spiritual Council, and is a profound means of gaining wisdom, understanding and deep healing which can be life-changing. Each of us arrives on this planet with purpose, and learning more about that can bring a renewed sense of purpose. Perhaps now, more than ever.
It's clear to me that regardless of how a person expresses themselves outwardly, what challenges they struggle with, or what station of life they are experiencing, their inner voice is trying to speak, offering up opportunities with great integrity and urging them on to fulfill their destiny. Hypnosis, Neurolinguistic Programming (NLP), and BQH provide a clear way to transformation on all levels, and can be a powerful tool for healing on both a spiritual and a physical level.
Remote or socially distanced sessions are available.
A resident of the Pacific Northwest for over 25 years, I enjoy riding my enjoy riding my Vespa, exploring the countryside, spending time with my children and grandchildren, and experiencing the best this area has to offer. The pandemic definitely impacted all of us, and as we work toward creating a "new normal," know that hypnotherapy can be a wonderful way to find your balance and move ahead.
~ JoAnn
What Clients Say: JoAnn is a very skilled hypnotherapist and NLP practitioner and her level of expertise and passion shows in her work. If you are looking for a professional who is dedicated to exceeding their clients goals, detail oriented and leaving you deeply transformed, I highly recommend her. SS, Portland, OR