Hypnotherapy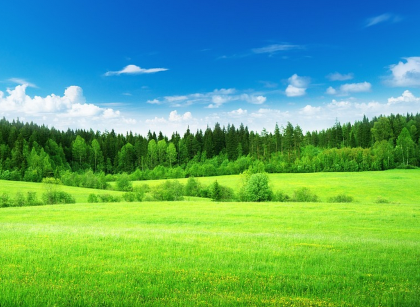 Hypnosis has been used for a very long time to help people heal, solve problems, find direction, or achieve greater results. It is safe, ethical and gentle. NLP (neurolinguistic programming) is often included in this service. Common reasons for booking this type of session include: anxiety relief; weight control; healing; pain management; business success; social skills improvement; faster learning; phobias; and much more. These sessions are available remotely, with great results, or in person.
60-minute session $200.00
90-minute session $250.00
Pkg of three 60-minute sessions $550.00
Package must be paid in full at the start of the first session, and must be used within 6 months of purchase.
Other Lives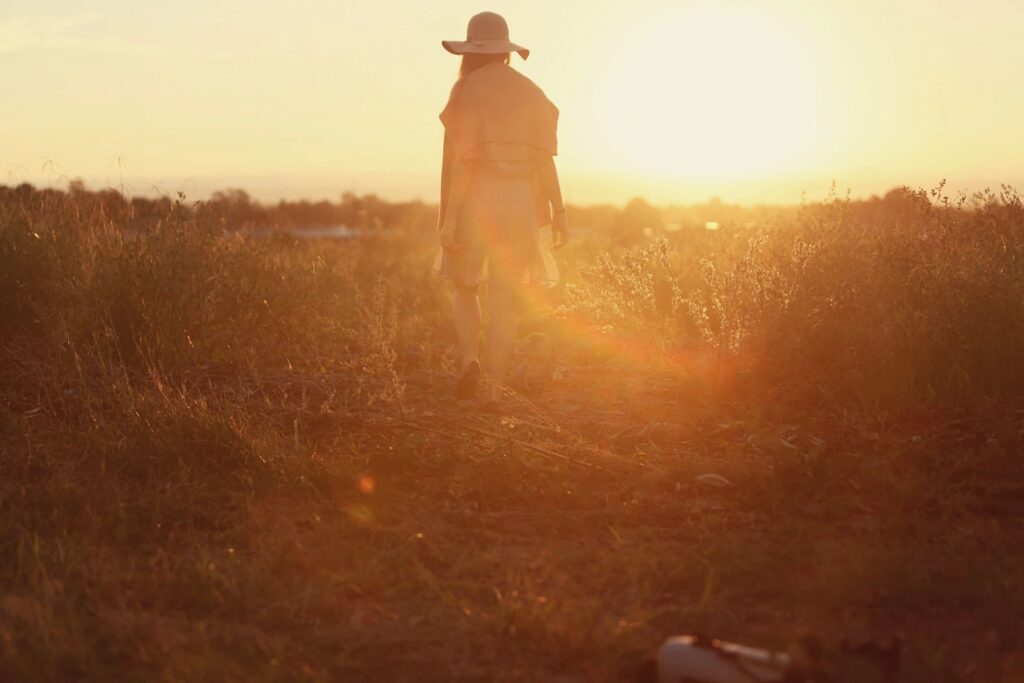 Regression hypnosis is a powerful transformation tool with great results. Whether your beliefs include the possibility of other lives or not, participating in a regression/progression session can still unlock wisdom and guidance that resides in your subconscious, in ways that commonly resolve a number of otherwise unreachable issues.
These 2-hour sessions include a pre-session conversation to discuss objectives, the hypnosis session, and a post-session debrief. Sessions are available remotely or in person.
2-hour session $300.00
WHAT CLIENTS SAY: The regression portion was fascinating —with JoAnn's guidance I immediately envisioned two past lives and was able to describe them easily in detail as I saw the scenes right before my eyes. Getting in touch with these past lives offered me great reassurance about the purpose of my current life. – A.M., Oregon
Free Consultation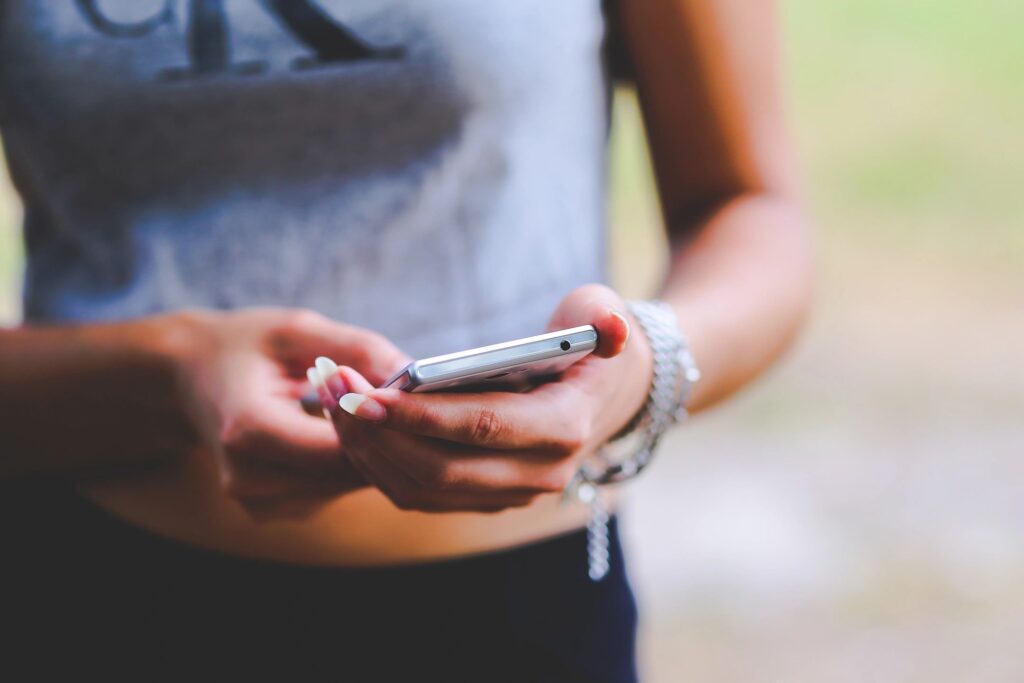 Up to 20 minutes of free consultation are available to help you better understand the services and process.